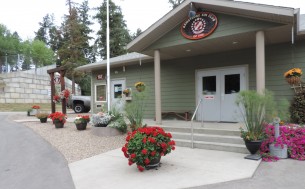 Armstrong Kin RV Park
Private Campground
Situated in the heart of Armstrong, Armstrong Kin RV Park offers landscaped sites with full hookups of 30 amp electricity, water and sewer. We offer some shaded and pull through sites for larger RVs. Stay connected during your trip with our WiFi. For your convenience and comfort we have clean, full washrooms which include free showers.
We are conveniently located behind the fairgrounds and across the street from Memorial Park and Pool. Bring the whole family as they will be entertained throughout the day! Discover the beauty of this small farming town and its outdoor activities.
Many farms and orchards decorate the landscape of Armstrong. Visit Wild Mountain Honey Farm and purchase tasty sweet honey, or pick delicious apples at Maw's Orchard. The kids will love Chickadee Ridge, Canada's largest miniature horse farm! Pet and meet the tiny horses and other farm animals.
Amenities and Services
Sites:
2, Operating Season:
Apr 1 - Nov , Campsite Rates:
$25.00-$50.00 per 2 person, Pets Permitted, Driving Directions:
Corner of Pleasant Valley Rd. & Park Dr. Downtow, 30 Amp Service, Cable Hook Up On Site, Dump Station, Flush Toilets, Pull Thru Sites, Security On Site, Sewer On Site, Showers, Telephone On Site, Tenting Area, Water On Site, Downtown Location, Pay Phone, Weekly Rates Available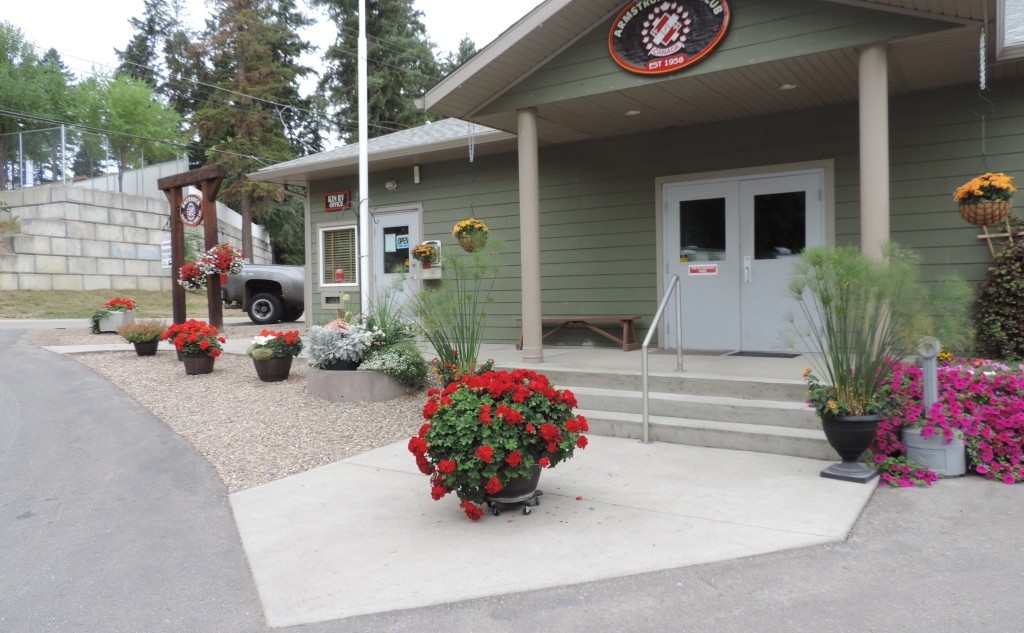 No news articles were found.
No upcoming events were found.
Are you the owner of this campground?
Send us a message to claim this directory listing so you can make updates to this page, start accepting reservations online, and use our other features for campground staff.